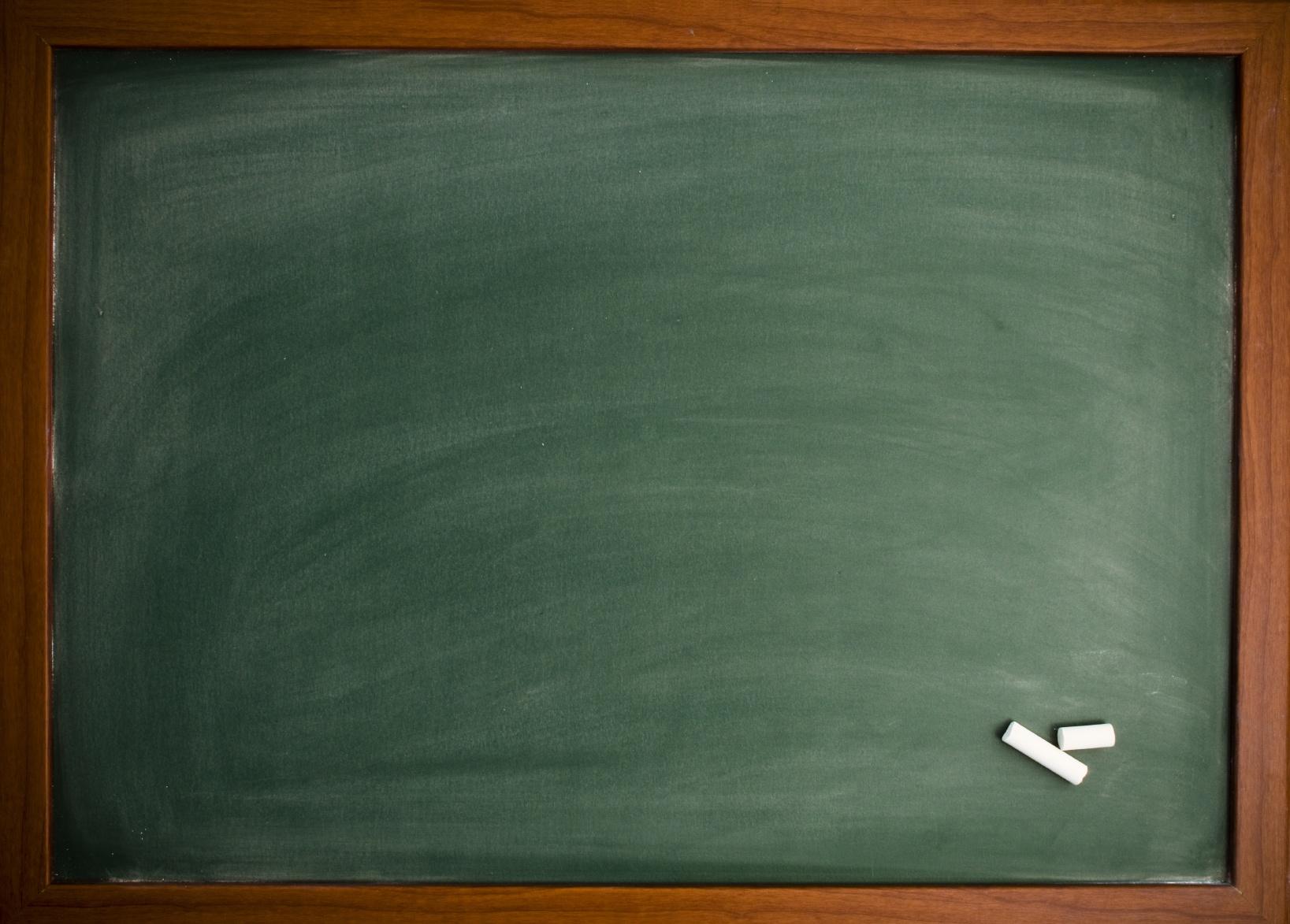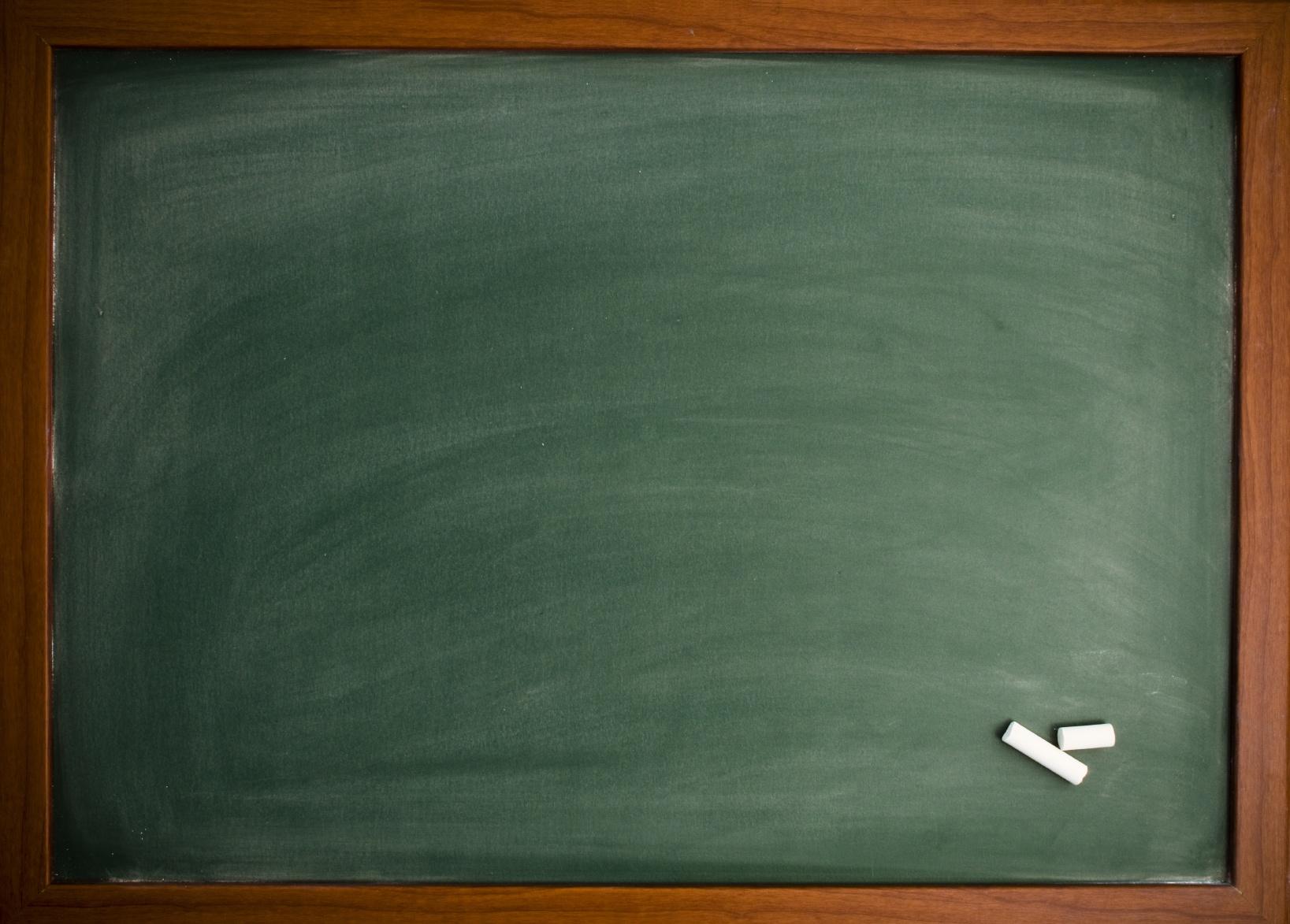 blackboard-with-chalk.jpg
If you have completed the class and scored at least 70% on your test, you now can submit your information for your operator license.
When you completed your quiz, you were able to print out a temporary operator certification card. This is acceptable for most employers as a temporary certification.
But to receive your actual license from Forklift University, you must submit your photo using the above form or by email and we will create and send you an operators license in about 2-3 days.
Initially you will receive a digital copy sent to the email address you used to sign up, once your receive and approve the digital we will print your hard plastic license and mail it out to you. This will happen once you approve the digital or if you do not, 48 hours after it is sent we will print it as is. If there are corrections,after the approval process, you will be required to purchase the corrected version. PLEASE CHECK YOUR DIGITAL AS SOON AS YOU GET IT.
To submit your photo for your license, please take a head shot (SELFIE) and upload it here, it mus be less than 500K and in a JPG or PNG format. If you cannot do this send the picture by email to TEST@FORKLIFTUNIVERSITY.COM
Make sure you put your name in the subject line. If this was for your company, please put that in the subject as well.
Forklift License (Send your Picture NOW!)
License Video